Clinic
Thanks to all the youth who assisted with the Giving Tree gifts in December. All gifts and homemade candies were delivered to Family Promise in time for Christmas.
Happenning Now:
Confirmation for 7th grade & up classes are Sunday 11:30-1pm
For information about upcoming events: /Events
Wednesday, April 11, 2018 from 6:00 PM to 9:30 PM

By Appointment only
Event Location
St. Daniel's WBFMC • • , •
YOUTH EVENTS!!
ATTENTION ST. DANIEL'S YOUTH! In February, we will begin a monthly mid-week youth night where we will gather for supper, have devotions, play games and just hang out on Wednesday evenings.
Also look for details about Lititz Fire & Ice Festival Trip!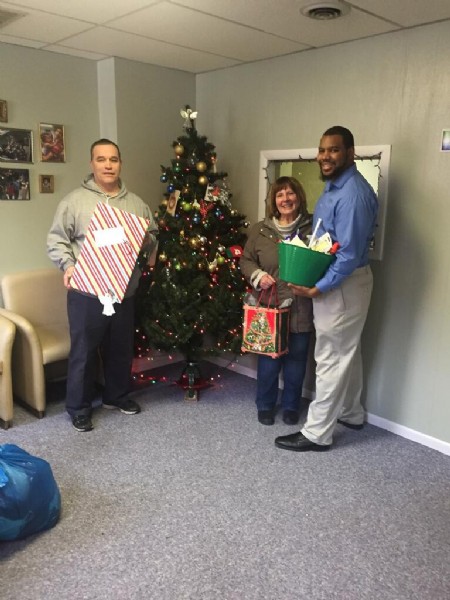 Giving Tree delivery to Family Promise